Homecare Services with Serenity Homecare

Let us design a care service that will help you stay independent and in your own home.
At Serenity we work in partnership with you to offer you so much choice; you will always be able to choose a care package that is suitable for you at the right price.
By providing an exceptional quality and value driven service we are becoming one of the most successful providers of care services within your own home.
We take great care to assess, record and monitor your needs so that you have peace of mind and confidence that we will be there for you.
Our dedicated care team are always on hand to offer you our unique support to help you remain as independent as possible. When things change they will ensure that your service changes too.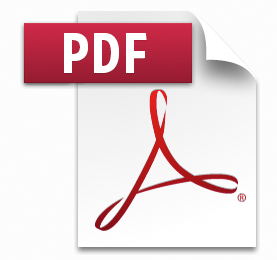 You can review and download our Flexible Services. Or you can review and download our Full Services brochure.
Whatever support services you may require, we have every confidence that we will be able to take care of you.
Learning Disability
Mental Health
End of Life
Complex Care
Dementia Care
Physical Disability
Contact us online   or call Serenity Homecare on 0121 285 4122 during office hours to see how we may help you.